We want the absolute best for each and every patient who comes through our doors. Our care makes for an exceptional dental experience for you and your family.
WHAT TO EXPECT WHEN YOU'RE IN OUR OFFICE
• Genuine Care


• Enjoyable Environment


• Affordability
• Comprehensive Treatment
Planning
• Knowledgeable Team
DENTAL
TREATMENTS & SERVICES
BRING YOUR WHOLE FAMILY!
It is our goal to always offer a comprehensive list of services so that we can provide for your family's every dental need with careful expertise. If you're looking for high-quality care for the entire family, you've come to the right place!
LEARN MORE »
CEREC • Same Day Crowns
Thanks to advances in dental technology, crowns no longer have to be a weeks-long process. CAD/CAM technology makes it possible to create and place a crown in one day.
LEARN MORE »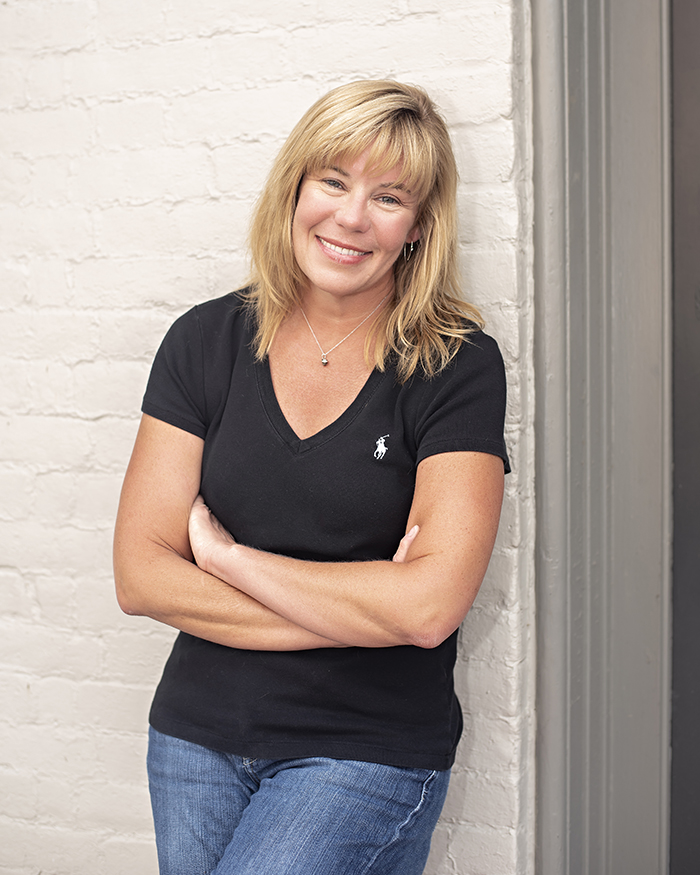 MEET DR. BRENDA R. PAUL
Dr. Paul genuinely interacts and cares for each person that comes through our doors. She takes the time to get to know you personally and makes it easy for you to feel like part of our dental family. Whether it's in the treatment chair or at our front desk, you will be listened to and understood. She genuinely cares about you, and it shows.
Her constant goal is to be ahead of the game when it comes to dental knowledge. She strives to keep up-to-date with the latest techniques and technologies by regularly attending continuing education courses and integrating new knowledge into the practice to better serve you. You can always count on Dr. Paul to deliver advanced care with you in mind.