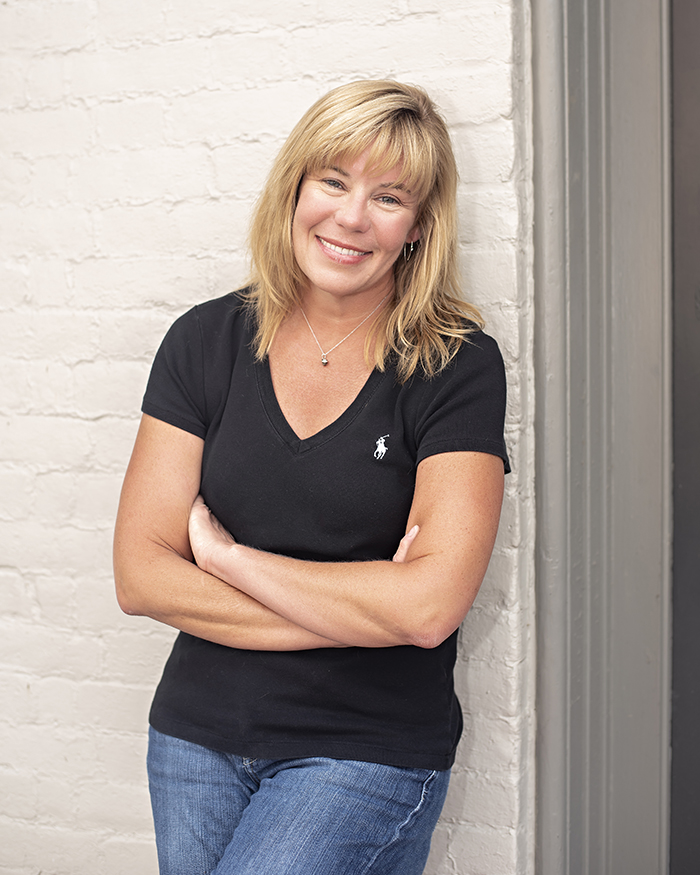 Dr. Brenda R. Paul
Dr. Paul graduated with an AA in dental hygiene from Allegany Community College. The University of Maryland, Baltimore College of Dental Surgery is where her DDS was earned.
In 1994, Dr. Paul started practicing dentistry in Williamsport, Maryland. Since that time, her team has grown and in 2018 the practice expanded and the name changed to River City Dental. She is proud to occupy the modern, elegant dental office with her team and patients.
She is a member of the ADA and MSDA. She is on the Board of Directors for the Discovery Station. She also sponsors scholarships at Williamsport High School and Allegany College of Maryland.
Dr. Paul fills her free time with her son, Grant. They love to travel and ski!!
Dr. Paul received the 2022 Woman of Achievement Award from the Hagerstown Business and Professional Women's Club for recognition of her exceptional leadership and service to business, the community, volunteer organizations and furthering women in the workplace and community. We couldn't be more proud of Dr. Paul and the difference she is making in lives of our community members!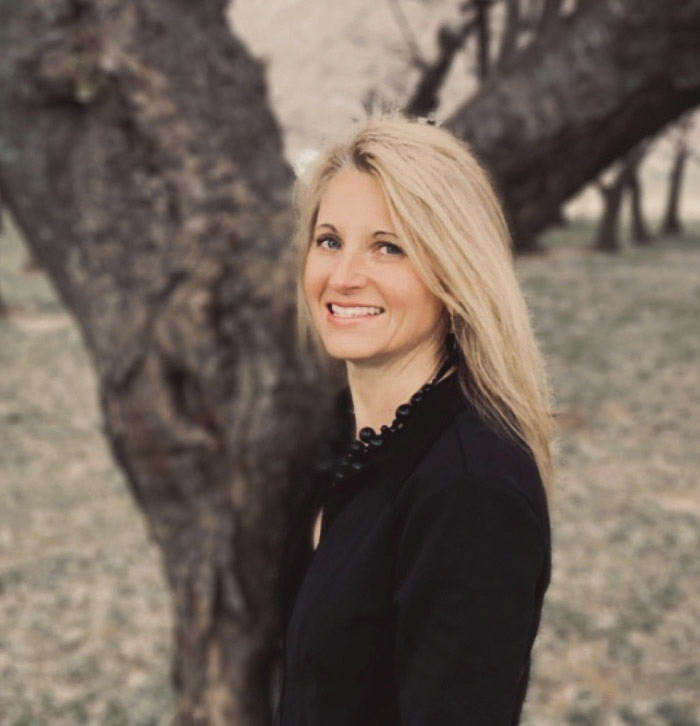 Dr. Kristen P. Schupp
Dr. Schupp graduated from Towson State University in 1989 with a BS in Biology and went on to receive her DDS from the University of Maryland, Baltimore College of Dental Surgery in 1993.
A practicing general dentist for 25 years, she joined Dr. Paul's practice in 2002. Dr. Schupp loves working in the dental field and creating beautiful smiles, but more importantly, getting to know the people attached to those smiles and building lasting relationships with her patients.
She is an active member of the ADA, the MSDA, and the WCDA. In 2003, she received an Award of Merit from the Maryland State Dental Association for her volunteerism in the field of forensic dentistry in the aftermath of the events of September 11, 2001. She also enjoys being a volunteer for Girls, Inc.
In her leisure time, Dr. Schupp enjoys spending time with her family and friends, walking marathons around her small town, and traveling down South and around the world as much as possible!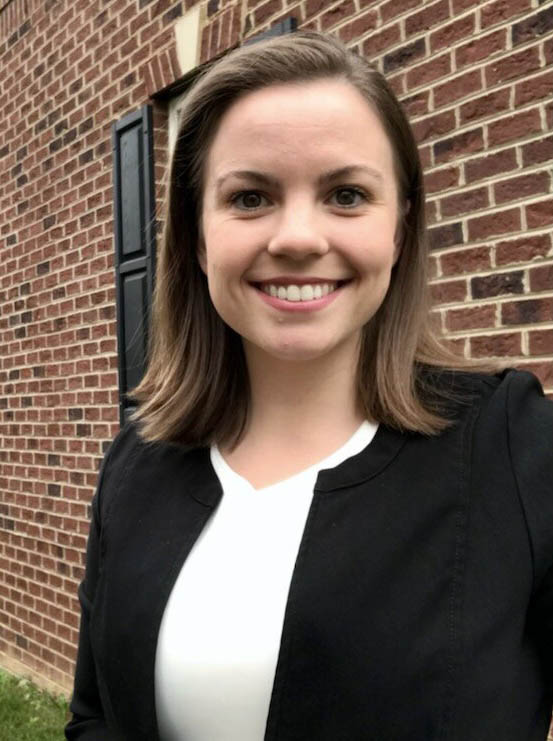 Dr. Jordan Cronin
Dr. Cronin graduated from The University of Nebraska with a BS in Biological Systems Engineering and received her DDS from the University of Nebraska Medical Center.
Dr. Cronin is excited to be here at River City Dental! With an extensive background in engineering principles applied to the dental profession, she enjoys applying this knowledge to the artistry of creating and maintaining beautiful smiles. Dr. Cronin approaches her dental care in a comprehensive manner, and is looking forward to meeting and serving her patients!
She is a member of the ADA and MSDA. She has received awards from The Academy of Dental Materials and The Academy of Operative Dentistry for her excellence in these areas.
Outside of work, Dr. Cronin enjoys exploring Maryland and the surrounding area with her husband, Brian. Together they enjoy biking, hiking, weekends on the beach, and adventurous dining. If you have any recommendation on where to go next, be sure to let our Nebraska native know!